Bobby Copeland
Sex
Male
Race
White
Location
Miami, Florida
Found
January 5, 1988
Unidentified for
32 years
Postmortem interval
Hours
Body condition
Recognizable face
Age approximation
10 - 21
Height approximation
5'6
Weight approximation
145 pounds
Cause of death
Homicide
Bobby Copeland, also known as Bob and Robert was an alias used by an unidentified male found in Florida in 1988.
Case
On Jan. 5, 1988, the decedent was discovered murdered hours after his death in a hotel room in Miami, Florida.
Locals who interacted with the decedent prior to his death, including the group of youths he worked with as a magazine salesman, stated that the decedent referred to himself as 'Bobby Copeland' and claimed he had been a foster child from New York state. However further investigation by law enforcement for children/teenagers with this and variants of this name yielded no results.
An arrest was made in his murder, yet he remains unidentified.
Physical Description
He had light brown or blonde hair and brown or grey eyes.
He had scars on both forearms and wrists and his right thigh.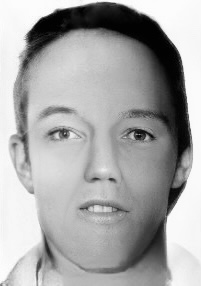 Links
Community content is available under
CC-BY-SA
unless otherwise noted.