Chatham County John Doe
Sex
Male
Race
Black
Location
Savannah, Georgia
Found
June 12, 2001
Unidentified for
17 years
Postmortem interval
2 Days
Body condition
Unknown
Age approximation
35-50
Height approximation
5'8 - 5'10
Weight approximation
145 - 155 pounds
Cause of death
Suicide by jumping
Chatham County John Doe
was a male who jumped into the Savannah River from the Talmadge Bridge infront of police in Savannah, Georgia on June 10, 2001. Two days later on June 12, his body was recovered by the Coast Guard.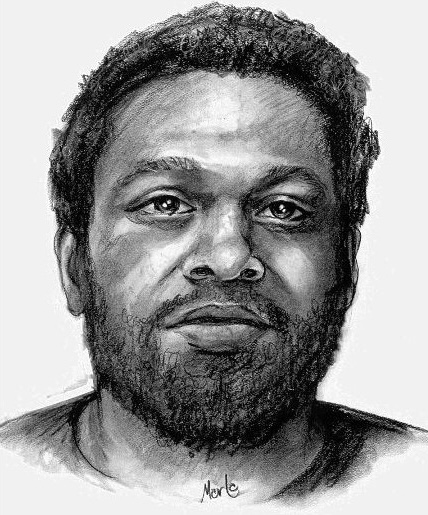 Physical Characteristics
He had greying, brown hair and a beard.
He had a tattoo on his left arm of "TL" and an inverted "C" and a tattoo on his right arm of "C" with "Red Sun" below.
Links