Collin County John Doe was a man whose body was found in a creek in McKinney, Texas on January 29, 2019.
His NamUS was removed in the winter of 2019-2020.
Case
The decedent was found on January 29, 2019, submerged in a small creek that is frequent to flooding near College Street and Eldorado Parkway in McKinney, Texas. Traumatic injuries to the decedent's body indicated they had not perished from drowning alone.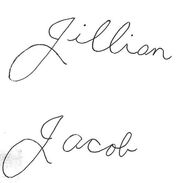 Characteristics
Tattoo on his right arm of tribal design with a skull over top
Tattoo on his left upper chest of the names "Jillian" and "Jacob" in cursive writing