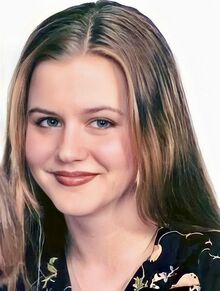 Rest in peace, Niki
I contributed significantly on Niki's page, as I wrote her entire article. I have researched her case extensively for the past few years, and I am constantly searching for more information to be added to her page. I am focused on getting her case more attention because, despite the fact that Niki was identified, her case has remained unsolved for 20 years.
I've actually visited this site frequently for the past couple of years but I never got around to making an account until last year. I really wish I would have made my account sooner though, I really enjoy helping out on this wiki. I am usually on here daily, and I am constantly researching cases. Let me know if there's anything you could use my help on! :))
Community content is available under
CC-BY-SA
unless otherwise noted.