Thank all of you for helping me find my uncle, Mario Palermo.
"Tell the world I'm coming home.
Let the rain wash away all the pain of yesterday,
I know my kingdom awaits, and they've forgiven my mistakes."
Ho mantenuto la mia promessa, nonna; soprattutto, il sangue non è acqua.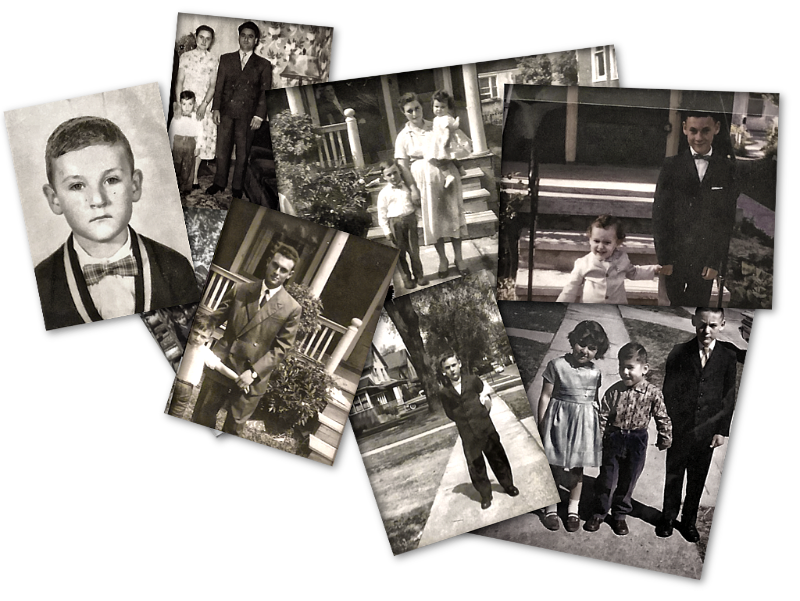 Please refrain from copying and reusing this photo collage, as the photos belong to Palermo. "Your brother's doing good; his heart is filled with love, and we're gonna keep on building with these people that believe in us. Remember there was four of us, til death do us part? Now there's only three of us, the rest grew apart. That doesn't mean that I don't think about you, too; every week, and even if we never speak, it's still a bond I'll never leave".
Community content is available under
CC-BY-SA
unless otherwise noted.